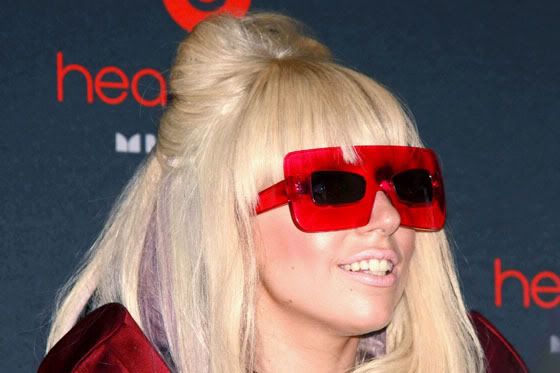 Details about Lady GaGa's forthcoming cameo appearance on Gossip Girl have surfaced.

The star was confirmed to feature in the teen drama earlier last month. The episode, which is due to air on November 16, is titled 'The Last Days Of Disco Stick' and will see the singer playing herself.

The plot concerns character Blair calling in a favour to have GaGa perform at an exclusive private concert, though it is not yet known which songs the 'LoveGame' artist will perform.

Contactmusic quotes Gossip Girl actress Leighton Meester as describing GaGa's cameo as being "really cool. It was very avant garde and kind of gothic, and she's pretty cool, so it was very fun".

She added: "She just makes a cameo performance, and we talk about her for awhile. But, yeah, we all have a storyline where we put on a cabaret with her songs. You'll have to wait and see."